Meet John
John was born and raised in Dallas, Texas by his single mother. To be specific, John grew up in the West Dallas neighborhood known as Ledbetter/Eagle Ford. He had the opportunity to attend Gabe P Allen and Arcadia Park elementary schools, Thomas Edison, Boude Storey, and Zumwalt Middle Schools, and L.G. Pinkston High School.
Work
John understands the sacrifices of growing up in a single-parent household, living below the poverty line. John's childhood instilled in him a strong work ethic. He began working different jobs at the age of fifteen. John is an example of loyalty and dedication. At the young age of twenty John settled into a position with Packaging Corporation of America where he would remain for more than twenty years. In 2019 John followed his dream and began to plan and build a Podcast Studio and Internet Radio Station. He has since developed two stations one each in English and Spanish language format stations playing a variety of content.
Education
John studied Electronic Engineering Technology at Richland College and Emergency Medicine at Brookhaven College earning his EMT Certification. Through his service in both Dallas CERT and Firefighting John has complete many FEMA courses related to emergency management.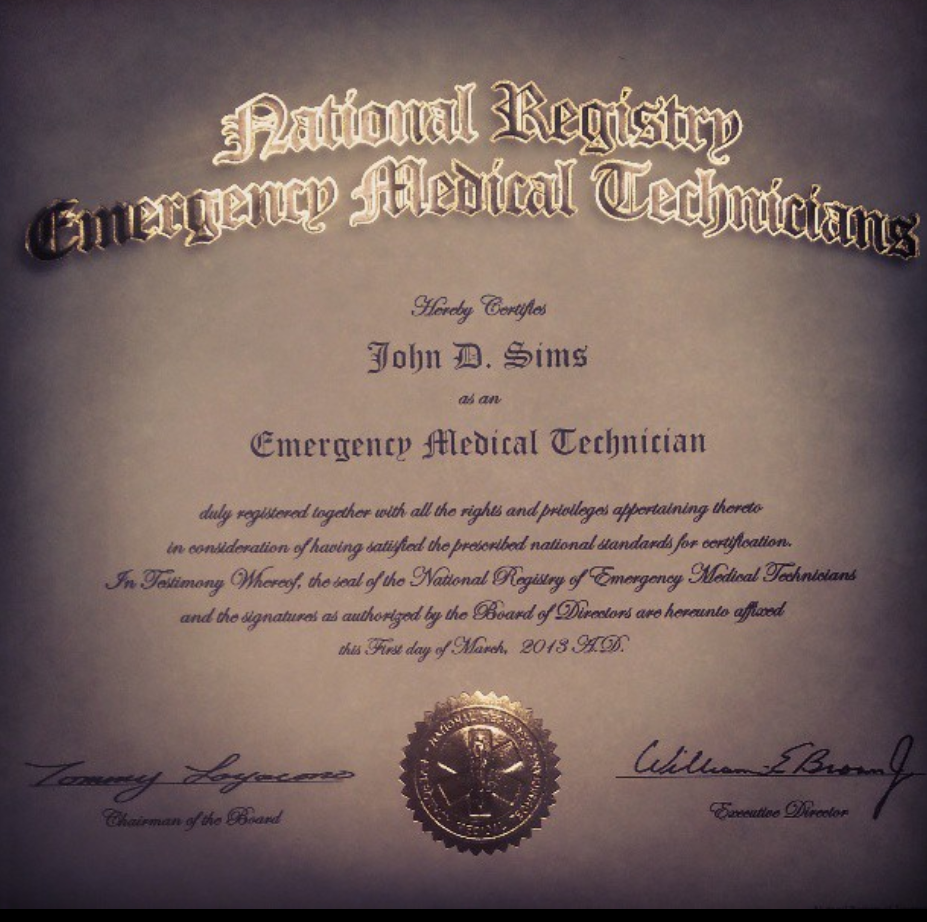 Family
John married his wife, Adriana, an Oak Cliff resident who migrated to the United States at the age of three from Guanajuato, Mexico, in 2000, they made their home in Oak Cliff raising two sons now ages twenty-two and twelve. John lost his Mother to Breast Cancer in May of 2021.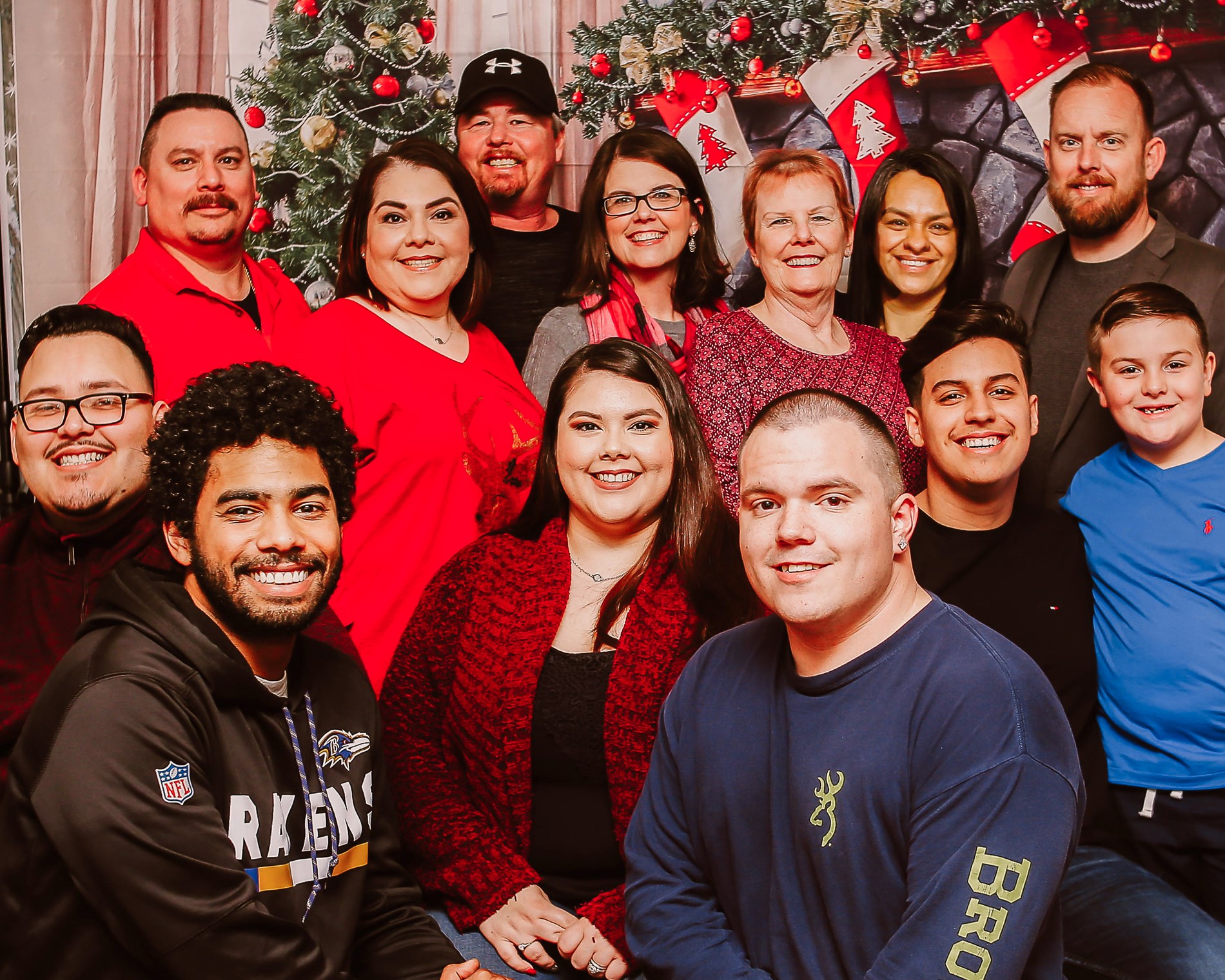 Service
John has a proven track record of serving his community. Further proof of his dedication to a life of serving others. He has served the community in various positions such as: a Dallas CERT Member, Firefighter/EMT, Youth baseball coach and Youth baseball Board of Directors. John served in the Emergency Operations Center as a Dallas CERT Member during the city of Dallas' response to Hurricanes Katrina and Rita. He served as a Firefighter/EMT with the Cockrell Hill Fire Department where he steadily promoted from Firefighter to Lieutenant and eventually Captain. John coached at Dallas Youth Baseball for eight years and received the honor of Coach of the Year in 2012. John also served on the Board of Directors for ten years helping to build the league and promote youth sports in underserved areas of Oak Cliff. John was able to teach the importance of hard work, dedication, perseverance, sportsmanship and teamwork to Dallas' youth. John honored his EMS brotherhood by serving as Logistics Coordinator with the Dallas 911 Memorial Stair Climb for three years, the nations largest Memorial Stair Climb. John has also worked with local community organizations such as Oak Cliff Caring and Dallas Youth Sports, Oak Cliff Coalition for the Arts, Faith Restore, Her Future Matters, GoOakCliff, Dallas Police, Dallas ISD UNIDOS, United Lowrider Association, Boys and Girls , Special Olympics, and NLLEO to collect and distribute school supplies, Christmas gifts and food for the less fortunate and fundraising. John has lived a life of service to the citizens of Dallas, Ledbetter and Oak Cliff. He is a leader. John is described by friends and family as loyal, dedicated, hard working and highly motivated. Running for city council would allow John to serve his community in a larger capacity. John would be a strong clear voice for the citizens of Southwest Dallas, working hard to ensure we realize equality and equity for all of the citizens of District 3!